Time and again, real-life news stories show us that working smoke alarms alert people to fire in time to safely escape. But when people have a home fire escape plan in place, the ability to use that time wisely is maximized.
That was the case for a family in Hampshire, England, who experienced a fire in their home on Monday. According to a local news report, the family had working smoke alarms, a pre-planned escape route and closed all of their doors as part of their bedtime routine.
A local fire official credited the family "for being prepared for a fire in their home which may have saved their lives."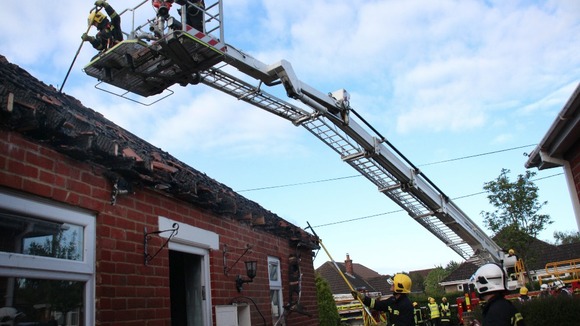 To learn more about smoke alarms and creating a home fire escape plan, read NFPA's smoke alarm safety tips and our home escape planning section.