John Little, 66, was confused when he heard his smoke alarms sound at about 11pm. That's because he's diligent about testing them regularly. "I thought that's odd because I'd only just checked and changed the batteries," he said.
When Little entered the kitchen, he saw flames coming out the back of his refrigerator. He grabbed a bucket of water and threw it on the fire. From there, he and his older brother Bruce, 77, escaped their home safely.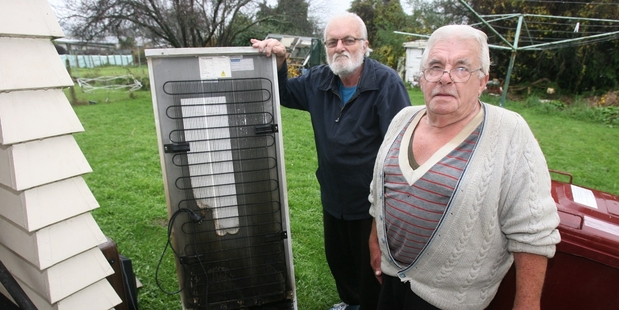 The local newspaper noted that Little doesn't like thinking about what might have happened had he not been alerted to the fire by smoke alarms. "It could have taken hold really quickly and we'd have probably been killed by the smoke… We got out in time."
What's Little's advice? " …make sure your smoke alarms are working. It could save your life."
Yet another success story that reinforces why it's so important to test your smoke alarms once a month and replace the batteries each year.